It is important to have a night light in the room for safety and security purposes. What if the night light was not only functional, but also decorative? With a 3D illusion lamp, you can have the best of both worlds!
3D illusion night lights are creative and unique. They are a nice way to add some artistry into your home while also keeping it safe. There are plenty of designs to choose from that will fit any style and preference, such as: galaxy moon, dinosaur, star wars, flowers lamps and etc.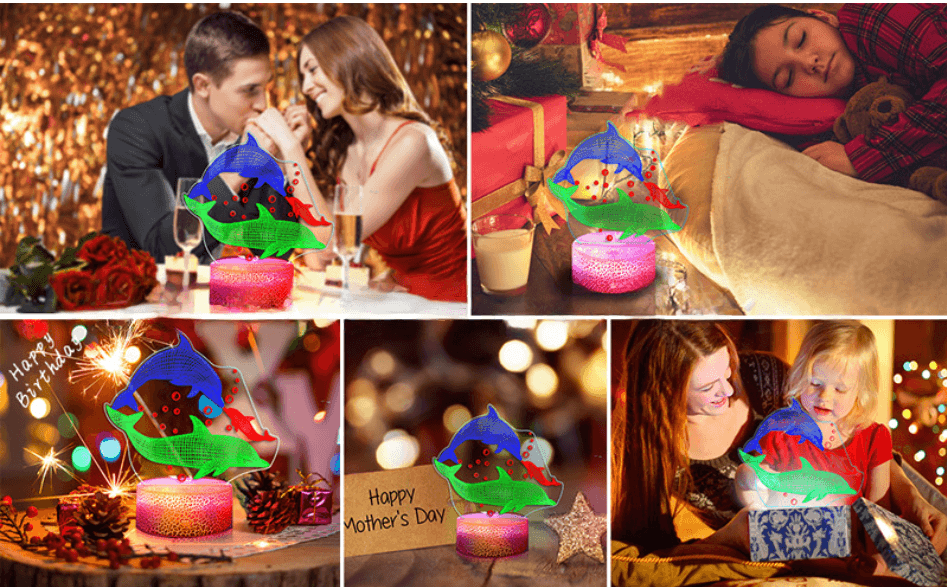 Enjoy the beautiful and colorful world at night and enjoy your sleep. Create a relaxing space for your children with these 3d illusion led lamp. You can use it in the bedroom, spa, living room, bar, restaurant and reading room.
Choose a single color, mixed colors, or take a mode that cycles through all colors automatically. With a remote control in hand, you can take charge of your own.